Thinking of the ways on how to register a boat trailer in Illinois with no title?
Perhaps you have recently bought a boat trailer. But unfortunately, there is no title. The state office of the Illinois Secretary is in charge of handling titling duties, which also includes boat trailers.
So, if your boat trailer title is currently lost, mutilated, or stolen, then you may want to follow these steps to get started.
How To Register A Boat Trailer In Illinois With No Title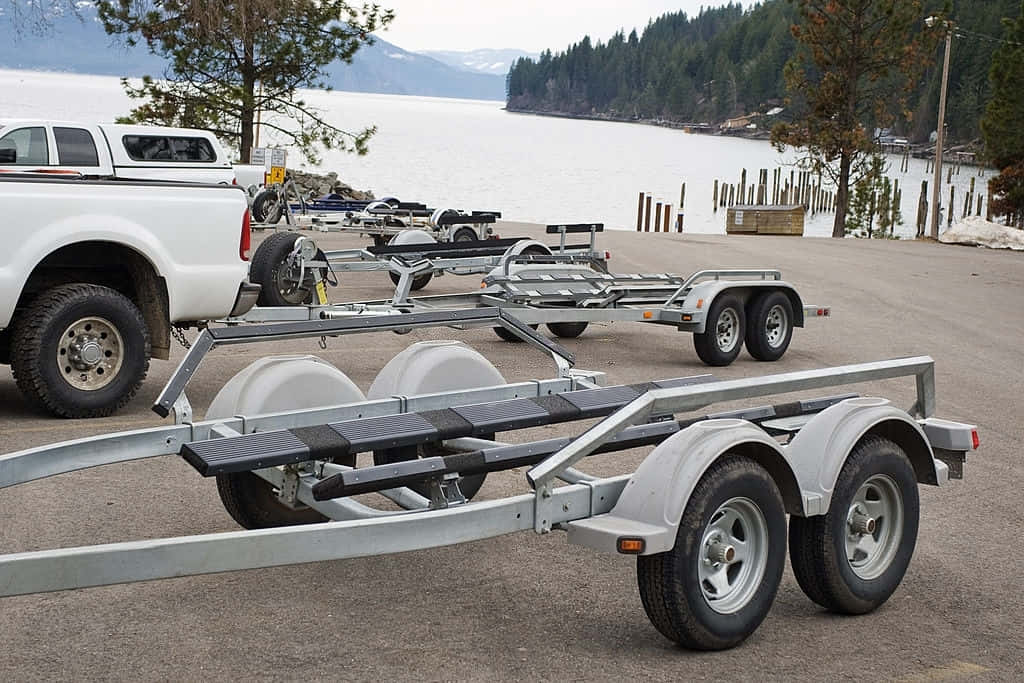 If your boat is in Illinois, then you will need to register it in the state. However, if there is no title, you may need to apply for a title applicable for homemade trailers from the DMV in Illinois.
What does a homemade trailer mean?
According to Section 1010.200, homemade trailers refer to the following conditions:
A trailer built from different parts not manufactured by any established companies
There is no prior registration details for the trailer
The trailer never obtained any manufacturer's ownership paperwork or document
With this in mind, you need to apply for a certificate of title, as well as a registration for your homemade trailer. You need to do this as an owner and submit the application form to the Secretary or State.
Along with the application, you must also submit additional paperwork such as:
4 pictures of the trailer – front, rear, and both sides
A statement indicating information on the construction such as the materials used
An affirmation letter stipulating that the trailer is homemade and must be signed by the applicant
Any applicable registration and title fees
Once the documentation has been approved, the Secretary Of State Police Department will then conduct an inspection of the trailer. This will help to ascertain if the unit is indeed safe for use on the highway and public roads. This will also aim to determine if the trailer has no stolen parts and that safety items are installed and operating correctly.
Next, the Police Department will inspect the homemade trailer once more before issuing a certificate of title and registration. This is applicable to homemade trailers weighing under 5,001 lbs. If the unit weighs more than that, the Department of Transportation in Illinois will conduct additional inspection before a certificate of title is issued.
Lastly, the Secretary Of State Police Department will then attach a vehicle number to a homemade trailer that has passed the inspection. This will then be made part of the trailer's record and is a unique vehicle ID number.
Read More: Snakehead Fish In Illinois – What They Are And What To Expect
Bottom Line
Registering a boat trailer in Illinois with no title requires certain steps and processes. We hope this has been helpful for your needs, and now you can go ahead and register your boat trailer and go through these steps as seamlessly as possible.