If you're thinking of catching yourself some crawfish, then it is good to know the best time to catch crawfish in Illinois.
But one thing to keep in mind – catching crawfish is tough.
In fact, even pro anglers may find it to be a bit challenging since there are certain techniques needed to boost your catch.
However, with this post, you should be able to learn all you need to know to catch crawfish in this part of the country. Learn more about the best time to catch crawfish, best lures and traps to use, and all you need for crawfishing!
Best Time To Catch Crawfish In Illinois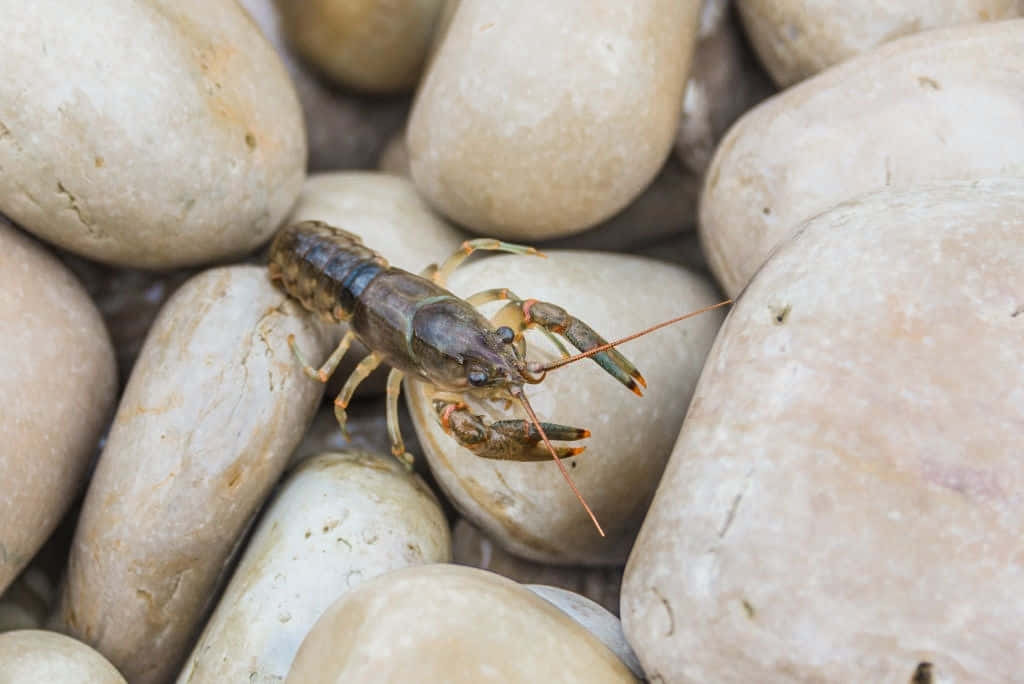 Crawfish frequent warmer waters. Thus, they are quite abundant when it is nice and sunny.
It is important to note that during the summer, they tend to run around more. They will also be breeding and puddling more, so it is best to know the perfect crawfishing season.
In Illinois, the finest time to go crawfishing is in the summer. However, you can start as early as April and up to the month of October. At this time, crawfish are active, so catching them should be a fun process.
When the water gets warm, crawfish come out of their lairs. While April is the typical start of crawfish catching, the better months to do this are between May and July.
Once August rolls around, crawfishing may not be too abundant anymore. There will still be a few of these creatures around, yet not as much as during the earlier months. These fish are not crazy about walking around in the cold, so it is best to go crawfishing in the summer months.
As for the most optimal times of the day to catch yourself some crawfish, these would be either noon or the early afternoon. Some anglers are able to catch crawfish before dawn or even at night.
The most important thing is that the water is warm, which is the most preferred time of crawfish for feeding and finding a mate.
Read More: How To Register A Boat Trailer In Illinois With No Title
Additional Facts About The Best Time To Catch Crawfish In Illinois
We have already stated the fact that catching crawfish is optimal when the weather is nice and warm. However, the cold season is not a great time for crawfishing. The winter or the early spring and late fall are the worst times to catch some crawfish.
During these seasons, they are in their hiding spots and trying to stay warm. So, it is best to avoid these times for crawfishing.
As for the finest methods to use for catching crawfish, you may do it with your bare hands, using fishing poles, or through the use of traps and nets. No matter which method you choose, when it is crawfish season, you should be able to increase your chances of a catch!
So, keep these things in mind when catching crawfish and have an abundant catch that you've always wanted!